You're currently on:
Sound Insulation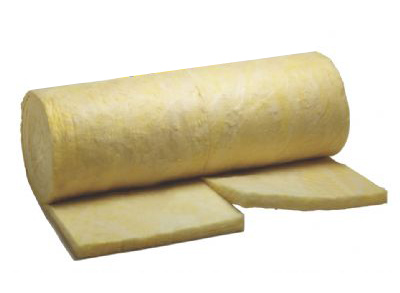 Sound insulation can be extremely useful in both domestic and commercial environments. Here at Middlesex Timber we have a variety of sound insulation for your consideration.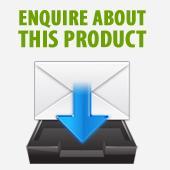 We have a range of different sound Insulation, if you would like to enquire about these please add this item to your basket.
Learn More