You're currently on:
Engineering Bricks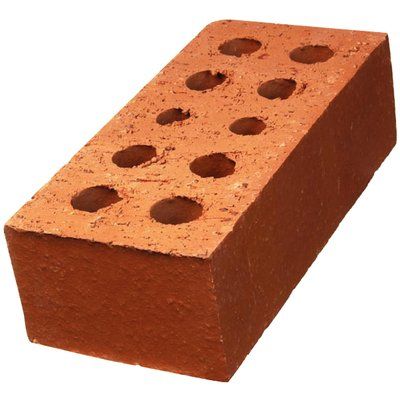 Engineering bricks as standard come in 31/5 in x 4 in x 8 in (8.13 cm x 10.16 cm x 20.36 cm). Engineering bricks are perfect for occasions when strength is more important than appearance.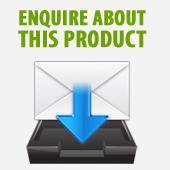 We have a wide range of Engineered Bricks. If you would like to enquire about these please add this item to your basket.
Learn More